l SNC l zm_Darkhospital_Expanded_Finally
2 comments
l SNC l zm_Darkhospital_Expanded_Finally
09.01.23 10:47:24 am
1 likes it!
323 kb, 55 Downloads
SonicStar
User
Offline
I made this map for expanded version and I talked maker "Qater".
He said you can do it without destroying the original and
and I showed you later "expanded_version" he liked. allowed me to post.
This map is bigger and made more fun for survivors.
When you complete certain tasks on the map, different things await you.
Also if you find hidden buttons you can open some places
"Added 9 chapters and 2 missions inside the map"

NEW Areas
NEW Updated Items
NEW Functions
NEW Bunkers
NEW Zombie Roads
NEW Zombie Guns and Bombs
NEW Options(5 Second only new items)

Good games, İyi Oyunlar , SonicStar
Zm Maps
zm BlizzardRescue DawnOperation
zm ArmaResearch PointBlank
zm CarbonForce HydroStation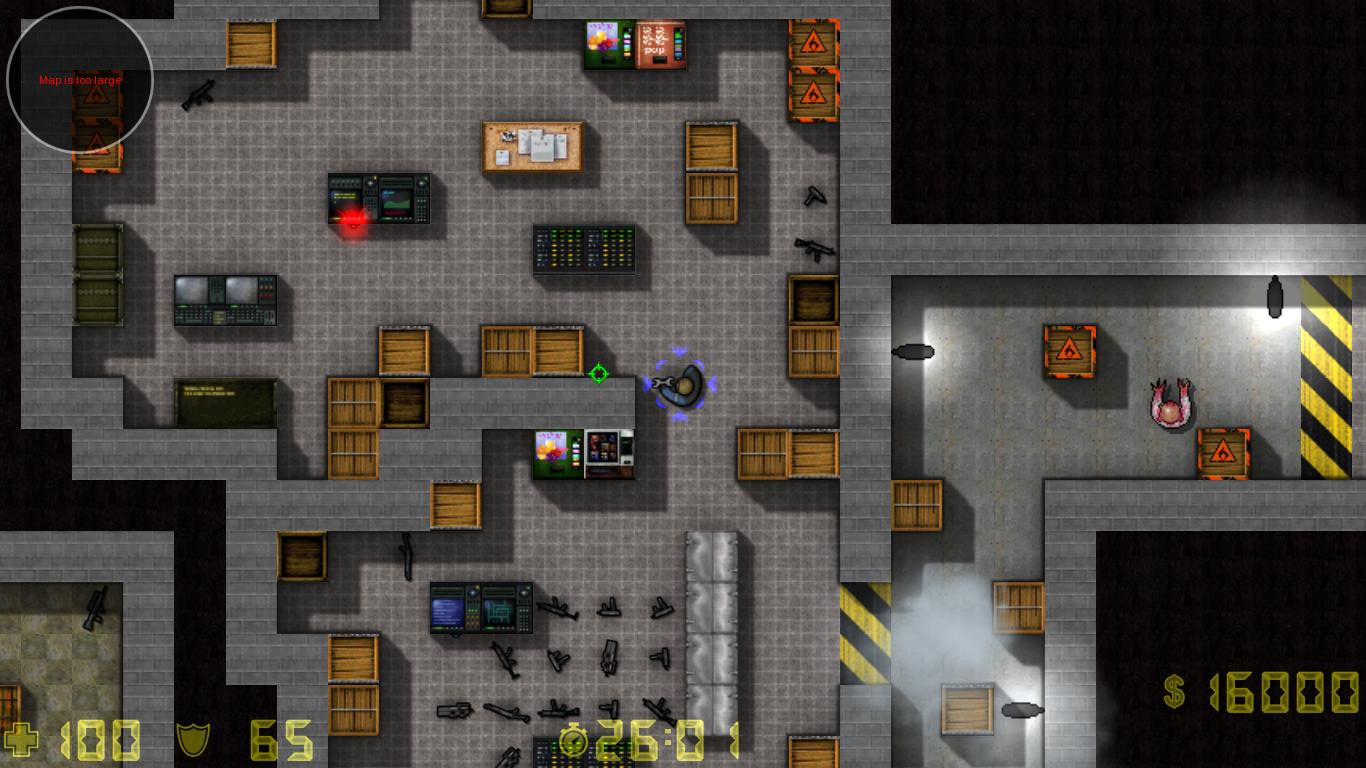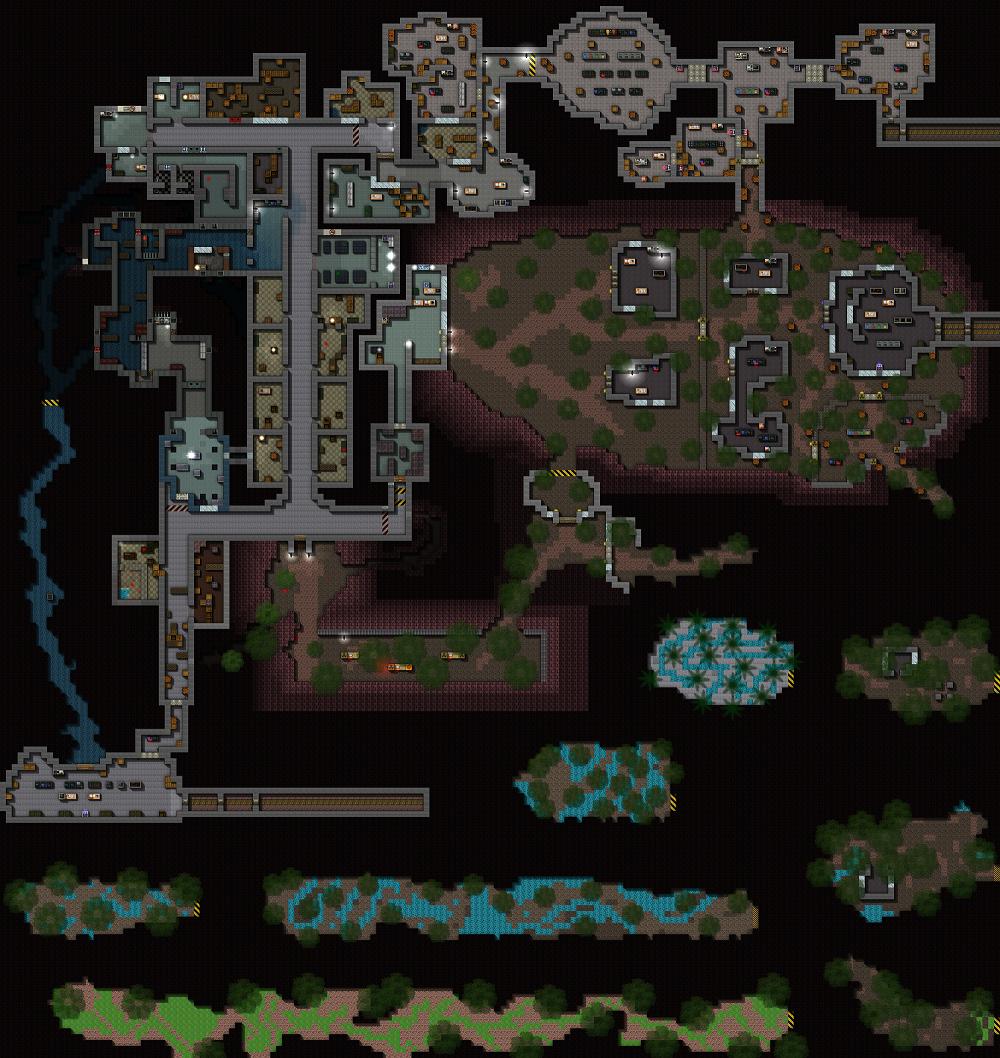 edited 12×, last 29.04.23 07:49:23 pm
This file has been reviewed and
approved
by
Gaios
(09.01.23 01:01:12 pm)
Comments
2 comments
1
Log in!
You need to log in to be able to write comments!
Log in
SonicStar
User
Offline
Thanks bro, ı am glad you like it.
I like it!
alican mert
User
Offline
This is a first time that I give my opinion after review back my nostalgic game, i had already the opportunity to see and play this map before developed from a structure already created by the original mapper of this map and successfully re-developped which gives different missions to resist against the zombies. i like it
1